Photos by Bruce Patterson
(Scroll down for more photos and for salmon fishing information)
View Old Fishing Photos
View Archived Photos
Current conditions on the York River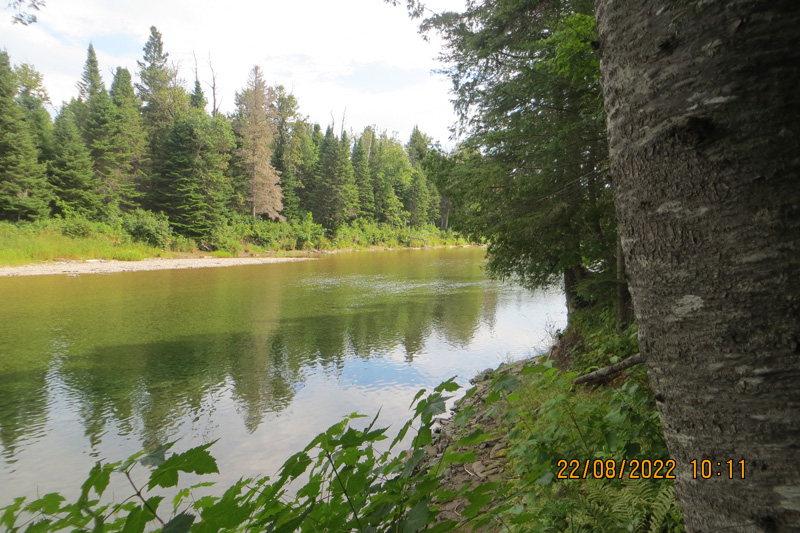 Gaspe nature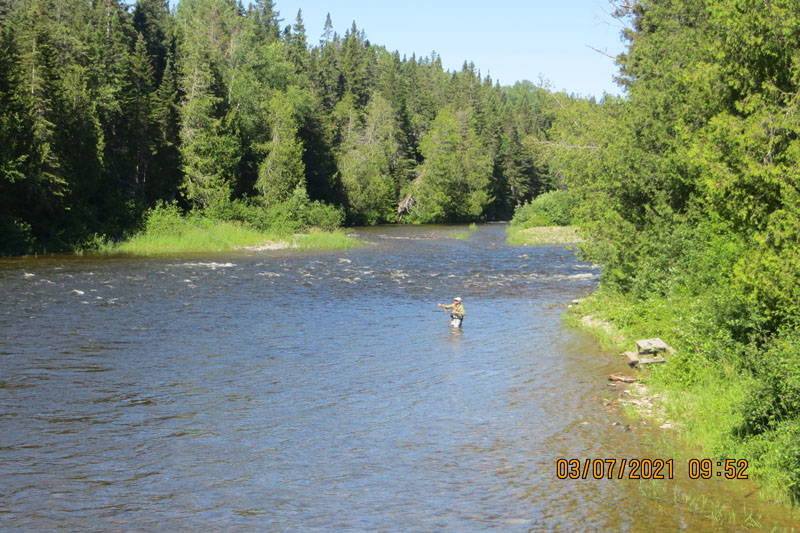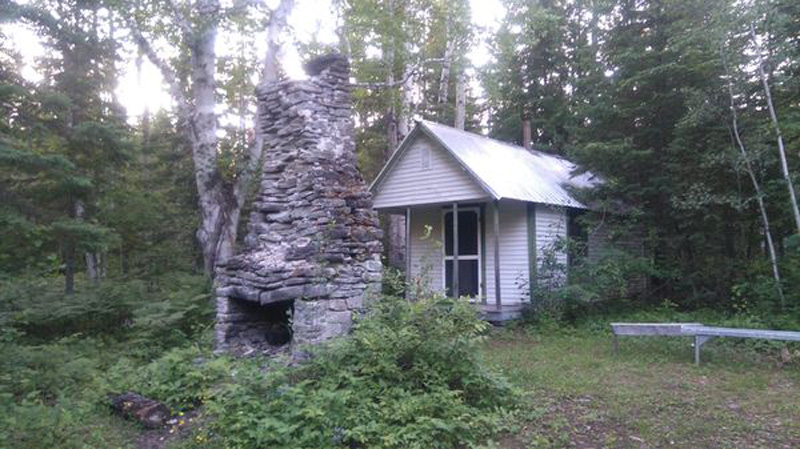 Photo from the past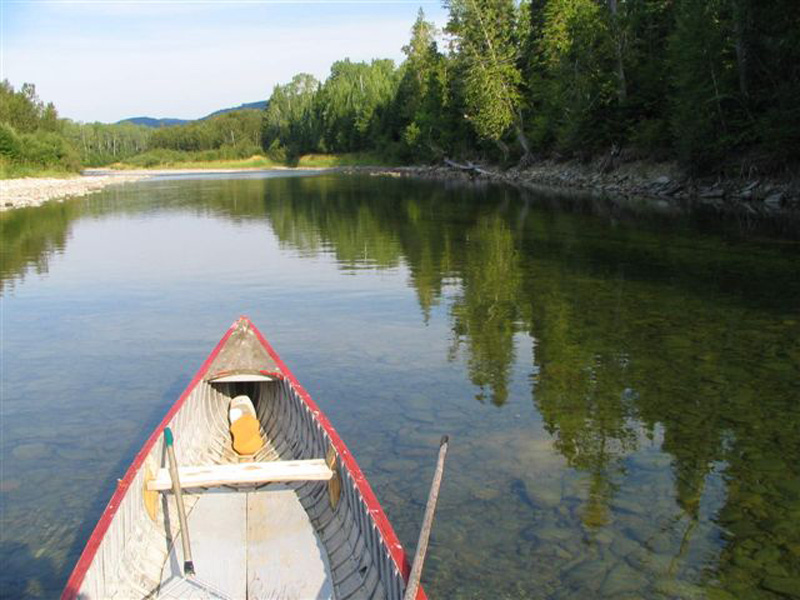 Salmon fishing summary
by Bruce Patterson
May 27th: Fishing season is now open on the York but the river is still high. Spring finally has arrived as have the swallows and humming birds in Gaspe. This year we can keep one striped bass each day between July 1st and August 25th, (8 weeks instead of 4 weeks like last year.) with the P0SSESSION limit being ONE between 50 and 65cm in length, in zone 21, all other regulations being the same as last year. Season for fishing opens June 15th and closes September 30th, 2015. see tide tables for Gaspe top left;
striped bass info from ASF.


How the pools on York river got their name.


hunting regulations
salmon fishing regulations in Quebec.
salmon fishing regulations
spider catches fly video
50 fishing knots can be seen under pictures menu at the left of this page.
50 knots
live release video in English or French
A link for hunting salmon fishing regulations for Quebec are shown. We also have a link for tides and best fishing days. -----------------------
solunar tables (enter area code with space G4X 2M7)
PLEASE NOTE: all links for fishing are now on the upper left side of this page.
"photo #1" "York river" .
"photo# 2" "two woodpeckers on our maple tree"
"photo# 3" "kids having fun trying their luck."
"photo #4" " fishing salmon"