Photos by Bruce Patterson
(Scroll down for more photos and for salmon fishing information)
Current conditions on the York River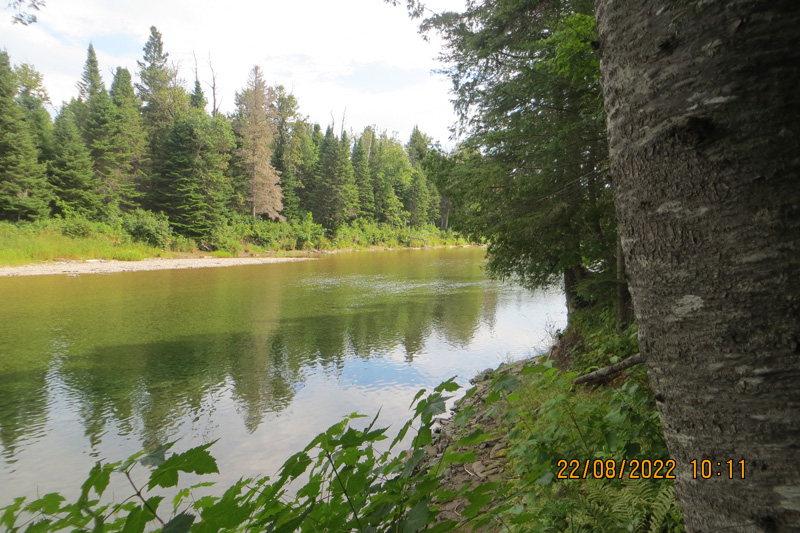 Gaspe nature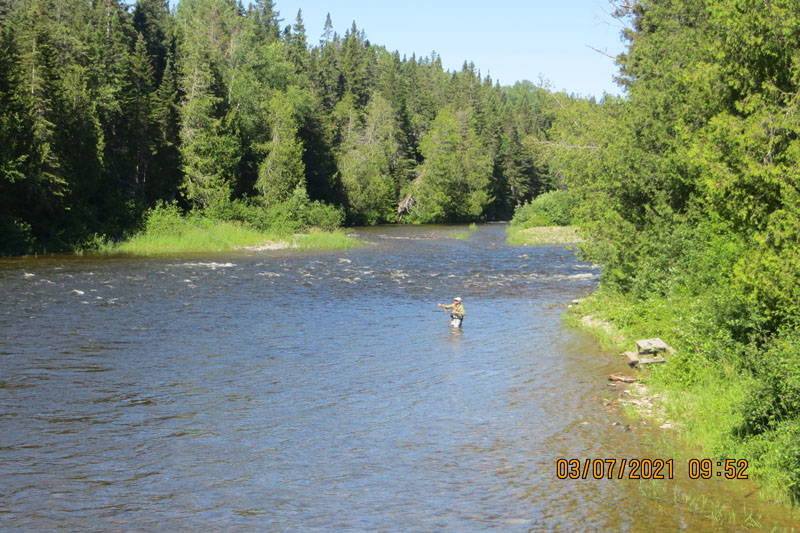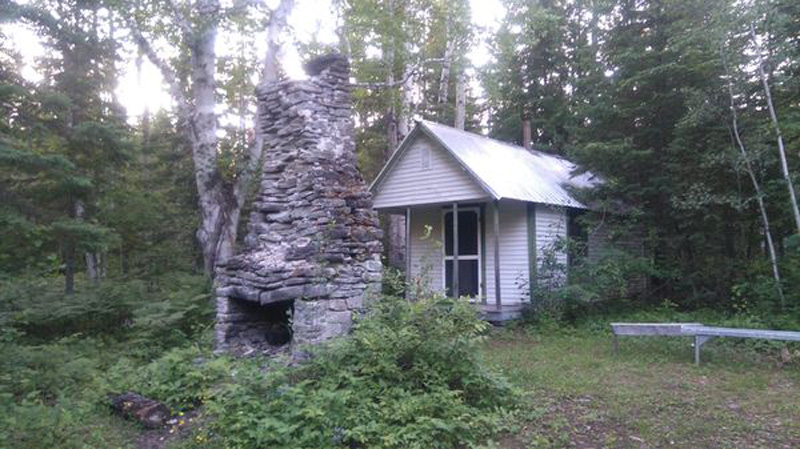 Photo from the past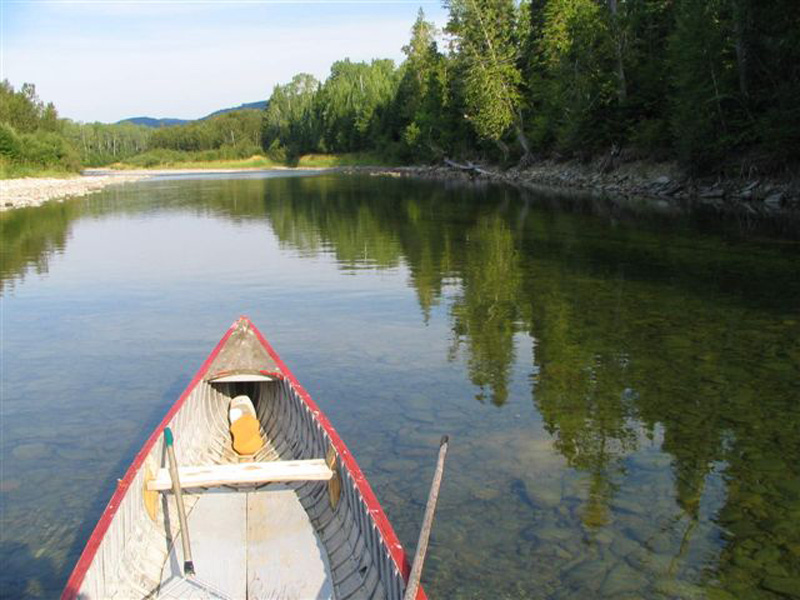 Salmon fishing summary
by Bruce Patterson
Sept 13th; We have had frost three times this week and leaves are beginning to change here in Gaspe.count was made in July which shows less than half the number of salmon that should be in Gaspe rivers at this time. NEW on salmon page,..salmon pools on York river, and where the names originated. ZEC GASPE is asking that all salmon be registered whether tagged or releaed .
How the pools on York river got their name.

salmon fishing regulations by river and zone in Quebec.
salmon fishing regulations
spider catches fly video
50 fishing knots can be seen under pictures menu at the left of this page.
50 knots
live release video in English or French
e now have links below for "Zec gaspe" to enter the daily draw ..winners for the winter draw and 48 hr draw to fish on Gaspe rivers can now be seen on this site. as well as a link to daily catch statistics on the Gaspe rivers.. A link for hunting salmon fishing regulations for Quebec are shown. We also have a link for tides and best fishing days. -----------------------
solunar tables (enter area code with space G4X 2M7)
PLEASE NOTE: all links for fishing are now on the upper left side of this page.
"photo #1" "a healthy cow moose" Gaspe, Quebec.
"photo# 2" "out fishin".
"photo# 3" "fishing the St Jean river in Gaspe with the " St John Salmon club"
"photo #4" " releasing salmon"