Photos by Bruce Patterson
(Scroll down for more photos and for salmon fishing information)
View Old Fishing Photos
View Archived Photos
Current conditions on the York River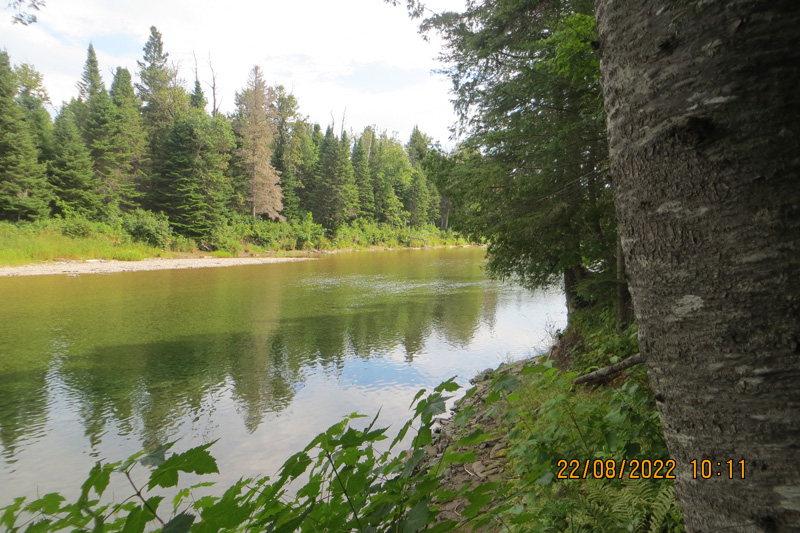 Gaspe nature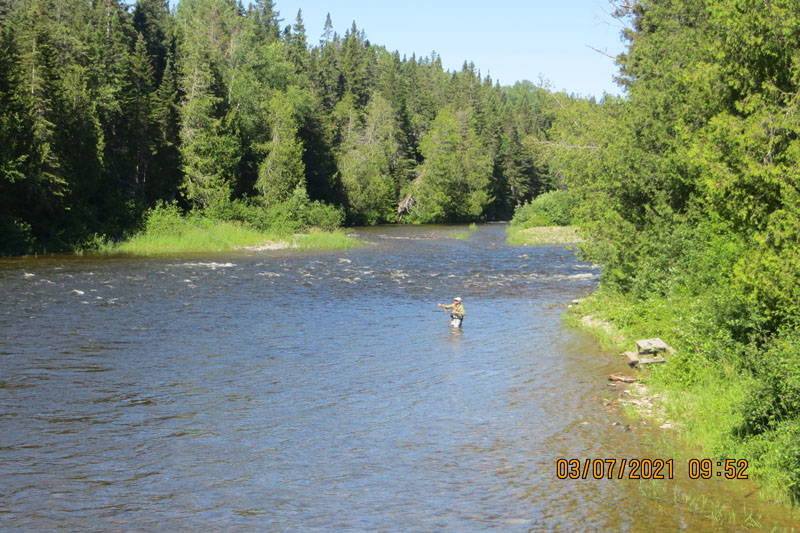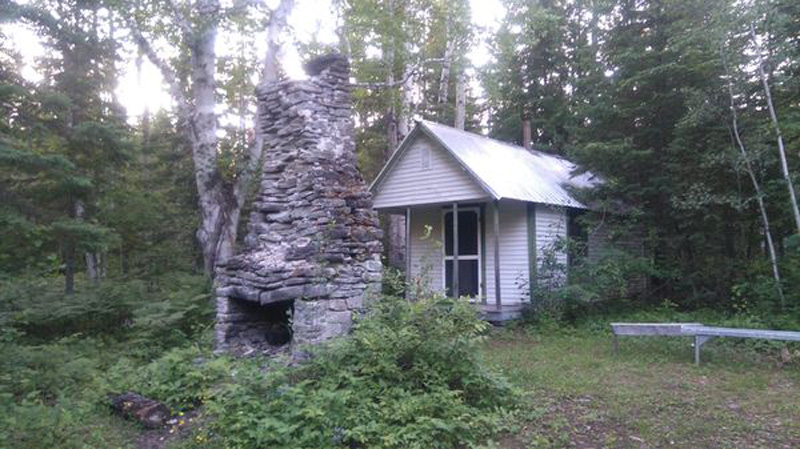 Photo from the past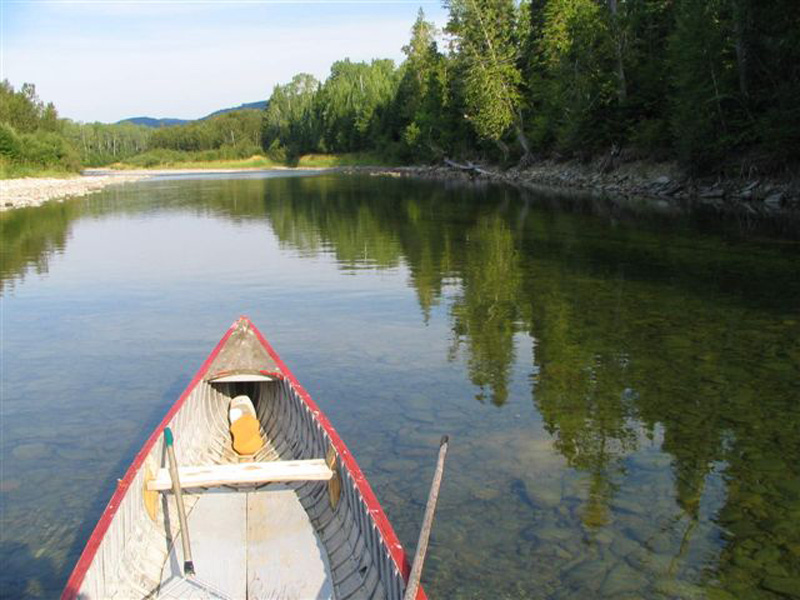 Salmon fishing summary
by Bruce Patterson
April 10th 2017 Snow melting some. not too fast I hope. Quebec salmon fishing regulations will remain the same for this season, however according to Charles Cusson of ASF limits will change for 2018, when number of salmon which can be kept will be one large salmon and three grilse., final salmon count for zec gaspe three rivers shown here. St Jean river;, 610 adult salmon and 92 grilse for a total of 702. Dartmouth river;, 605 madult salmon and 157 grilse for a total of 762 York river; 894 adult salmon and 83 grilse for a total of 977 See ASF rivernotes and stats for Gaspe rivers. (Click below). York river rising today 6.4 M/3s. See salmon page for hunting regulations and dates for hunting in Quebec 2016.
salmon fishing season in Quebec
atlantic salmon river notes Sept 1st
How the pools on York river got their name.


2016 hunting regulations Quebec
salmon fishing regulations
spider catches fly video
50 fishing knots can be seen under pictures menu at the left of this page.
50 knots
solunar tables (enter area code with space G4X 2M7)
PLEASE NOTE: all links for fishing are now on the upper left side of this page.
"photo #1" " Salmon fishing home pool on the York river. August 2004
"photo# 2" "max retrieving a bird" he was a special bird dog
"photo# 3" "kids having fun trying their luck."
"photo #4" " lot of exitement on home pool that morning! salmon fisshing spectators "